Our Story
Bring your business to new heights with Tech Scholar's Website Design and Digital Marketing Services.
Supercharge Your Online Presence And Get Noticed
Tech Scholar's website designing service helps you to boost your online presence and get noticed among your competitors. Get in touch and promote your business online.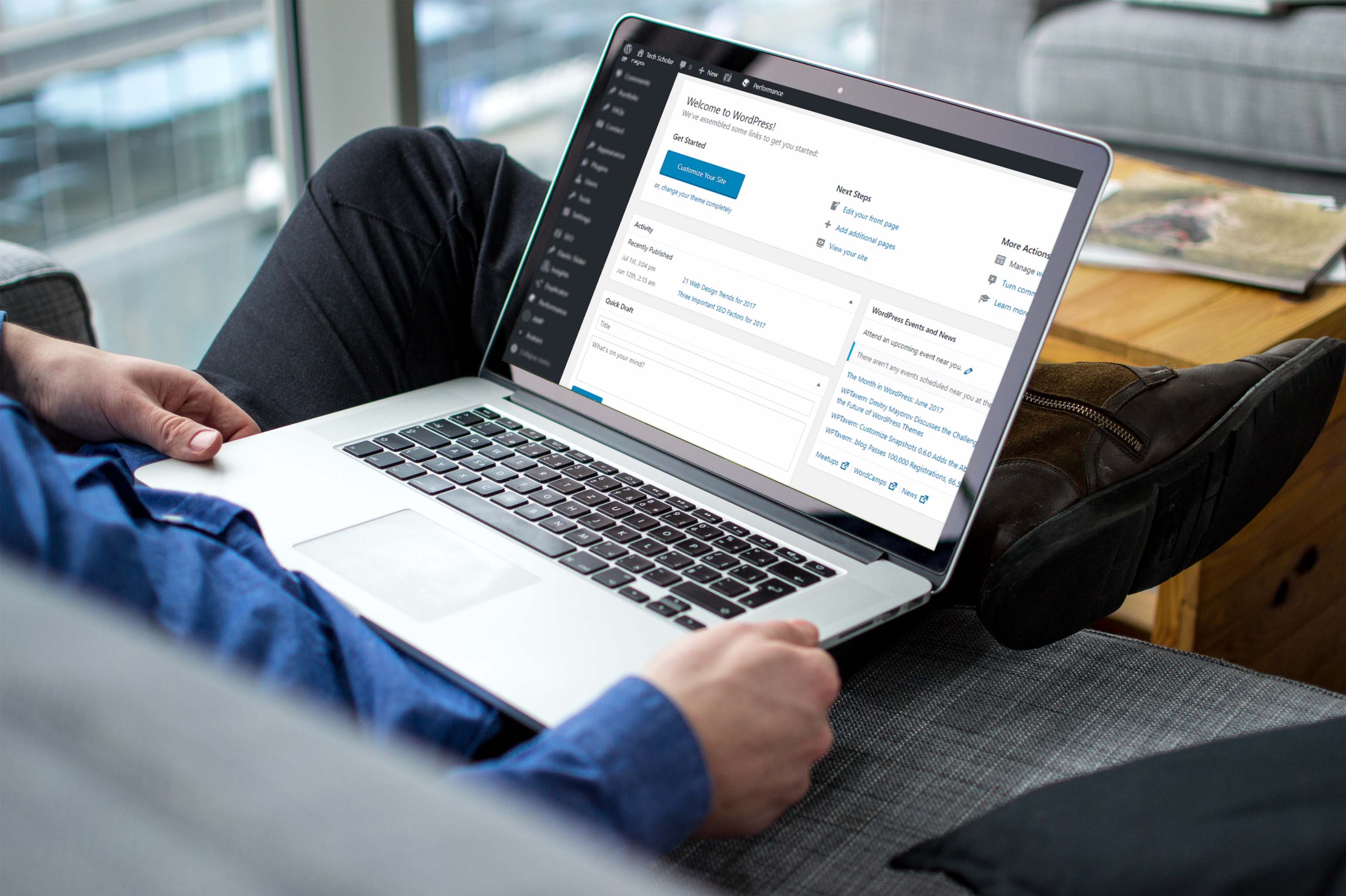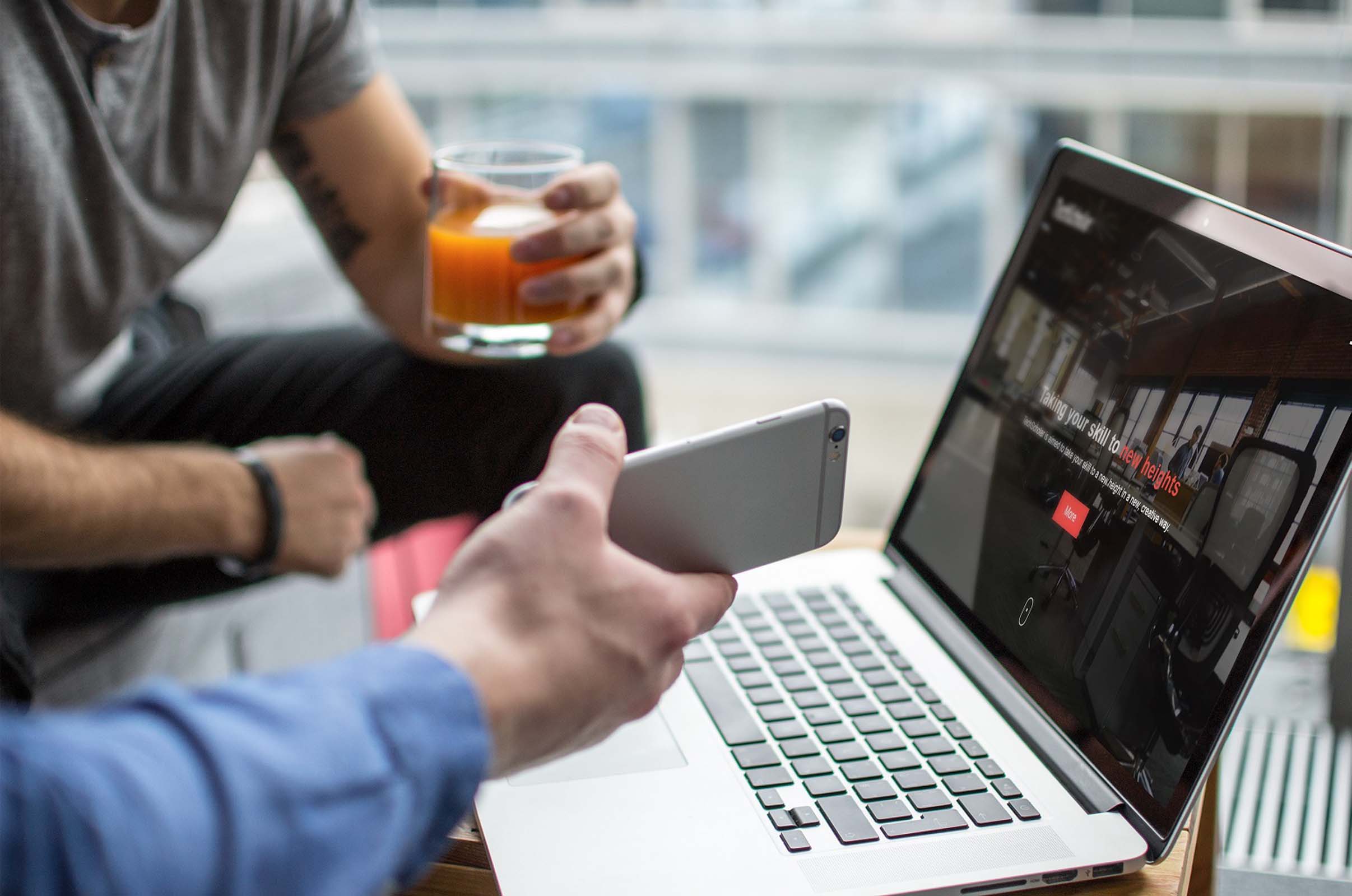 These are always included with all our services.
Way back when
Tech Scholar was officially registered with MCA on January 2016 with the vision to be the technology partner of choice for forward-looking businesses by collaboratively transforming technology into the business advantage.
Show Me How