Add excellence to life with the professional IT Training
Bring your business to new height with Tech Scholar's
Boost your online presence with the online marketing
Strategies and plan to enhance business results.
Supercharge Your Online Presence And Get Noticed
Tech Scholar's website designing service helps you to boost your online presence and get noticed among your competitors. Get in touch and promote your business online.
What do we offer
we provide a wide range of services
Get in touch...
Feel free to get in touch with any query…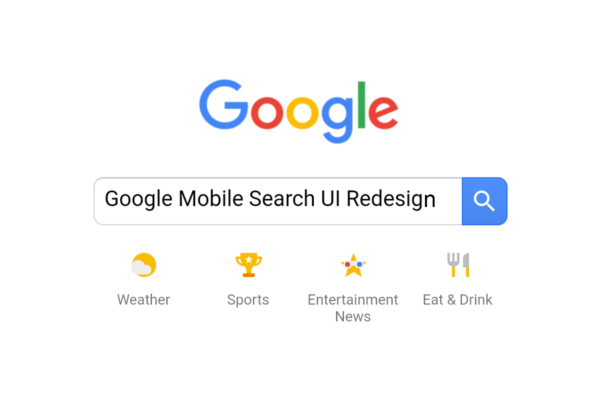 You might have noticed that Google's mobile homepage and search result pages look a little different. The search giant's redesigned mobile interface.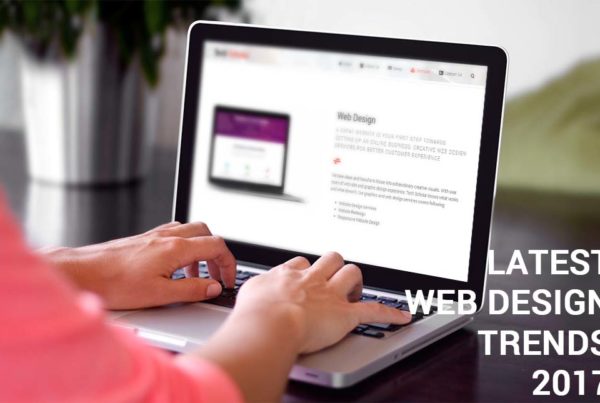 The 21 latest trends in the web designing industry for the year 2017...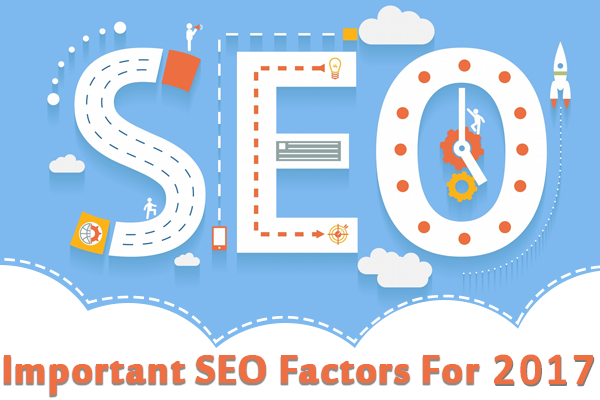 These three must-dos for SEO in 2017. Structured data markup, AMP and Optimize for user search intent.